Eve Worrall's travel adventures after placement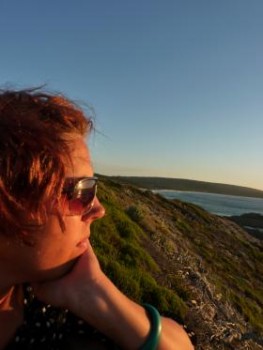 HBGBS Trainee Eve Worrall (2008-9) details her travels around the world at the end of her placement.
"After finishing my placement at Trebah in September '09 I spent a couple of months travelling around Vietnam and Cambodia. From there I went to Australia where I worked and travelled for 10 months and then spent a month in Indonesia before returning to England. It was a fantastic year and I really enjoyed learning about new plants and seeing plants that I had worked with at Trebah in their native environments.
In February I am going to Zambia where I have a job setting up a gardening school and helping to run a native tree nursery. The aim of the gardening school is to train Zambians in order for them to have a better chance to find employment and income. It will also improve the understanding and use of indigenous plants and trees in landscaping and gardens. It is a very exciting project which I can't wait to get involved with."