The National Garden Scheme pledge to support the HBGTP
We are excited to announce that the National Garden Scheme have made a generous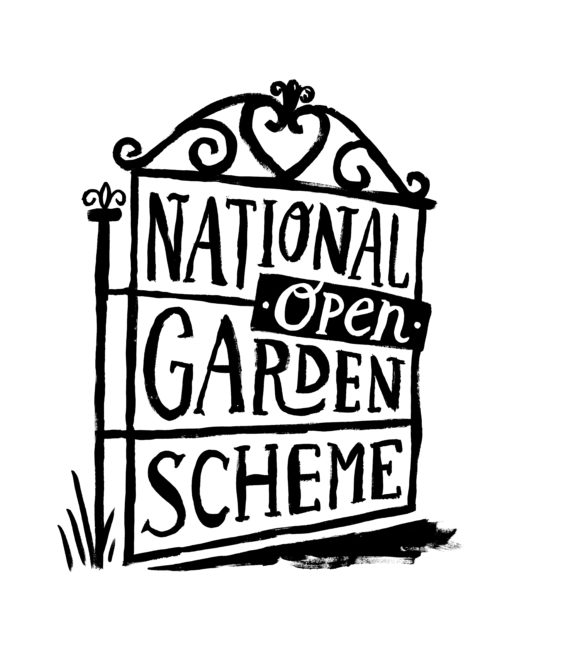 pledge of £125,000 to support the Historic and Botanic Garden Training Programme.
The National Garden Scheme has donated over £67 million to some of the UK's best-loved nursing and health, and gardening charities since 1927. They raise remarkable amounts of money by opening private gardens in England, Northern Ireland, Wales, and the Channel Islands.
We are delighted to receive the support from the National Garden Scheme as it will enable seven trainees, per year for three years, to participate in the training programme.
To find out more about the National Garden Scheme please click here.